Deal of the Day:
October 28, 2014- Belk Department Stores are having an incredible sale.  You can save an ADDITIONAL 20% off when shopping online at: belk.com, in store, or over the phone by calling 866-235-5443.  Coupon code: 68869059 applies between 11 AM-3 PM today only.
This is where we spotlight YOUR deals!
If you come across fabulous deals that you want to share, email The Di$count Diva®.
Deal #2: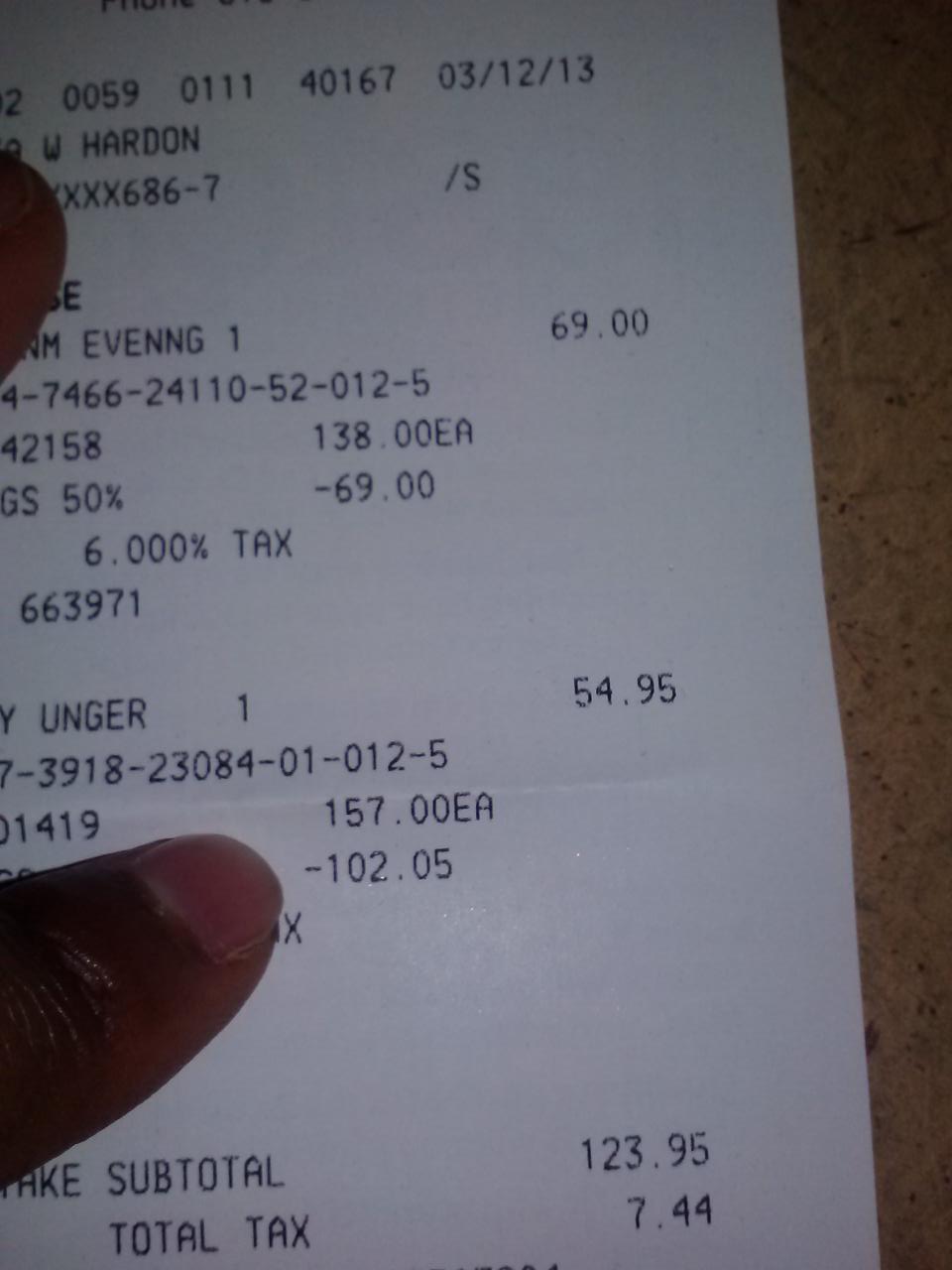 Caneka Hardon got 2 great dresses using The Di$count Diva strategies at Neiman Marcus
Deal #1:
Marreon Haskell uses Di$count Diva® techniques by buying and selling the majority of her babies clothing to Kids r Kids Consignment shop. One of her deals included Gucci baby loafers for $15